NSFW Commissions
NSFW pieces only come in fullbodies. Similarly to SFW commissions, the price (not including the background) is multiplied for each additional character.
What I will draw:
Vanilla stuff
BDSM (with some exceptions)
Humanoid and animal genitalia
Petplay
Watersports
Feet stuff
Light bloodplay
Exhibitionism
Giant/tiny, micro/macro
Consensual somno
Breeding/impregnation (mpreg and oviposition included)
What I won't draw:
Underaged characters (Pedophilia)
Bestiality
Noncon (Rape)
Extreme painplay (Mutilation, snuff, etc.)
Necrophilia
Scat
Vomit
Inflation
Food fetish/feederism
If you don't see a kink on this list, feel free to ask about it!
Flat Color
---
Clean lines and flat colors, no shading.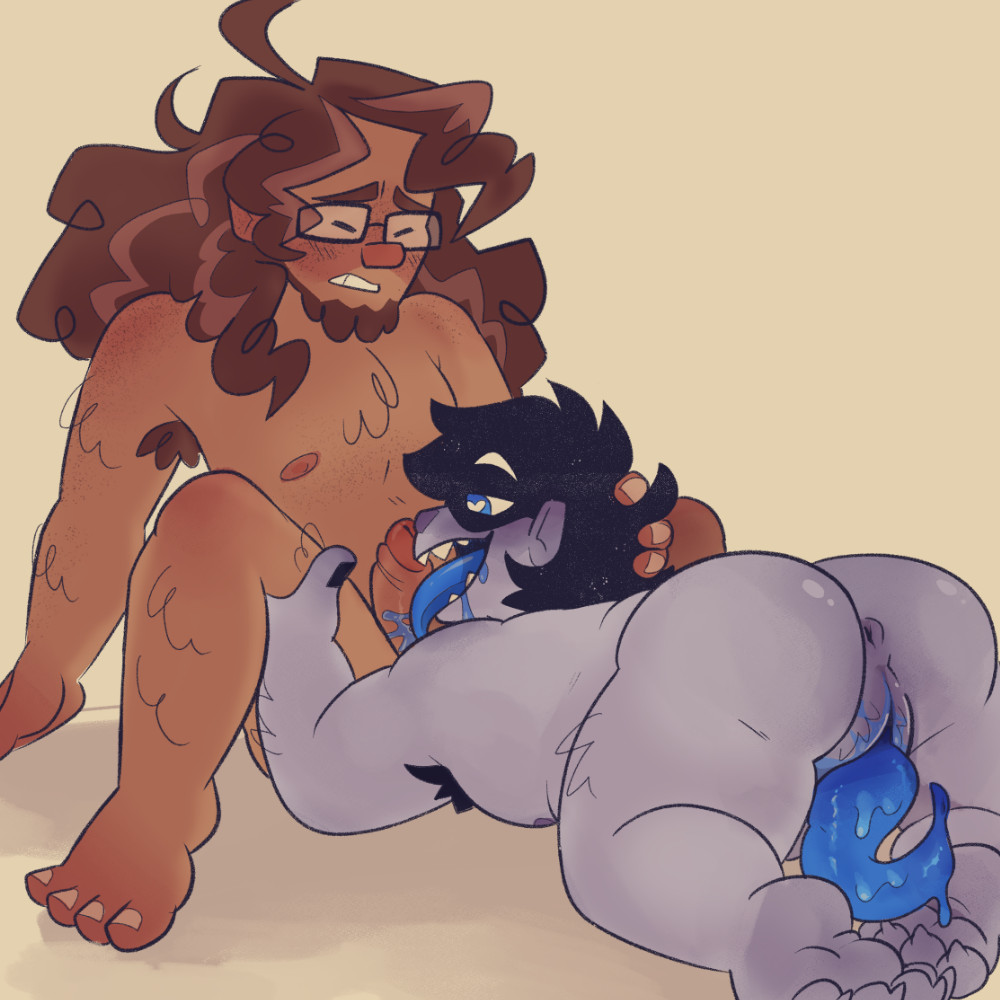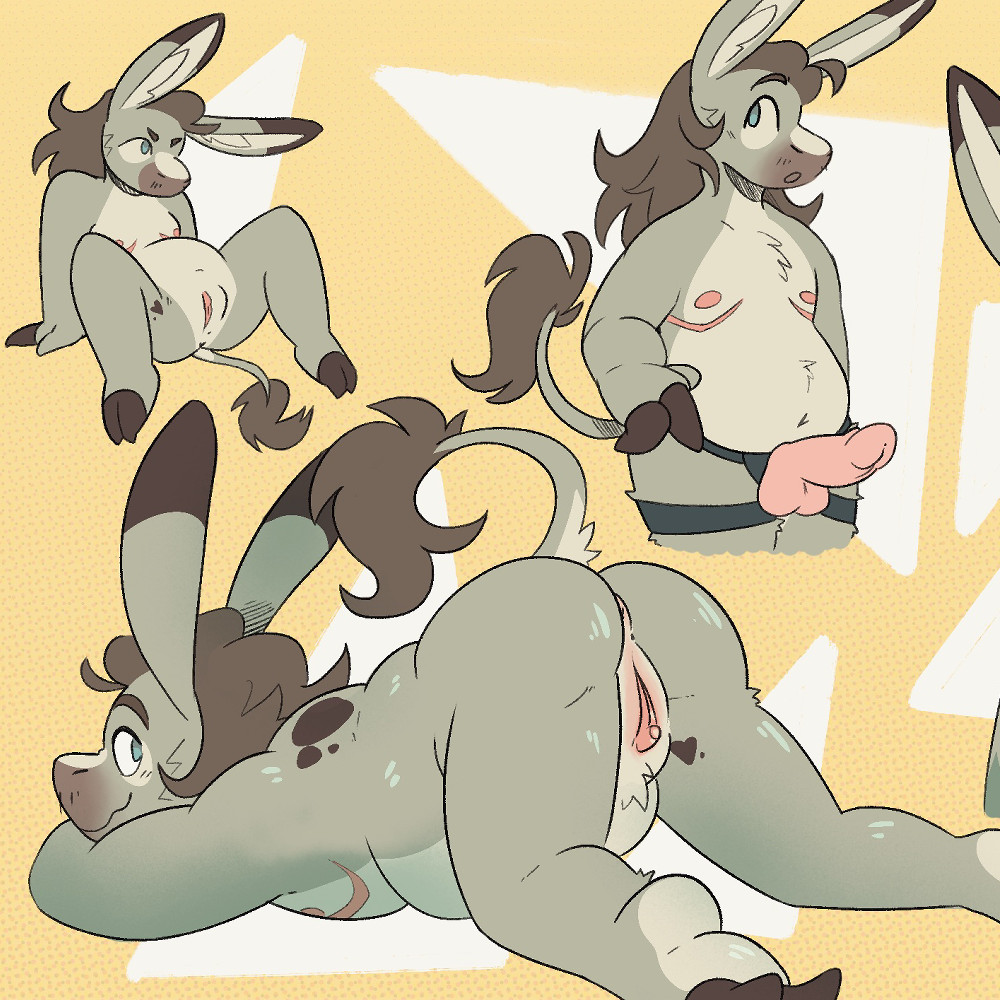 Shaded
---
Clean lines, colors, and shading.