Commissions
Status: OPEN
To commission me DM me on Tumblr or Discord (xenodogz#1089). I take payments through Venmo and P*ypal.
NOTE: I am no longer doing emote commisions!
What I will draw:
Ferals (any species)
Anthros (any species)
Humans/humanoids
My Little Pony
Gore
Natural & Industrial Backgrounds
What I won't draw:
Heavy mech/complicated machinery
Hyperrealism
Art promoting hate towards marginalized groups
Sketch
---
Messy lines and colors, no shading.
Flat Color
---
Clean lines and flat colors, no shading.
Bust- $15
Half- $20
Full- $25
Shaded
---
Clean lines, colors, and shading.
Bust- $30
Half- $35
Full- $40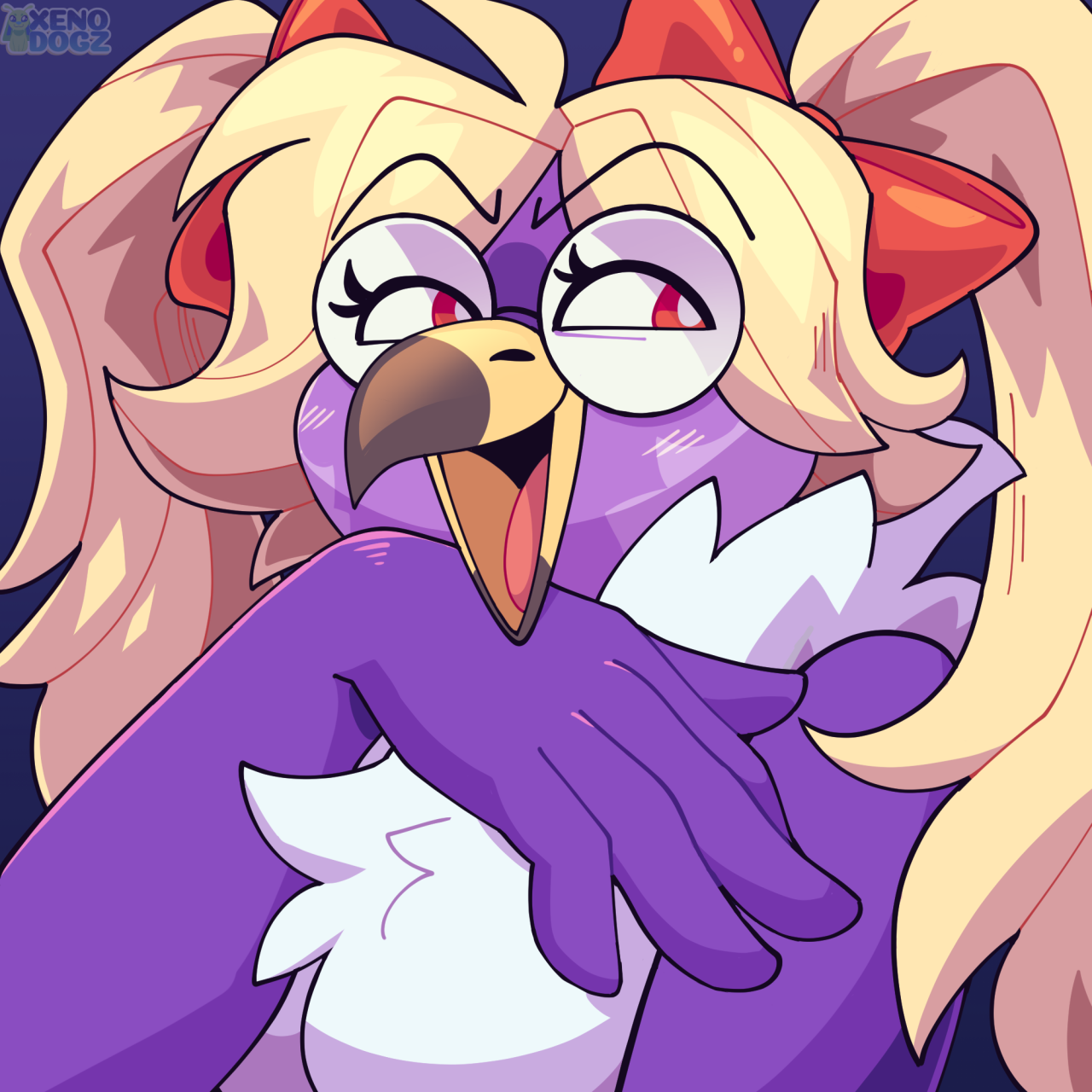 Lineless
---
Flat colors with no lines.
Bust- $45
Half- $50
Full- $55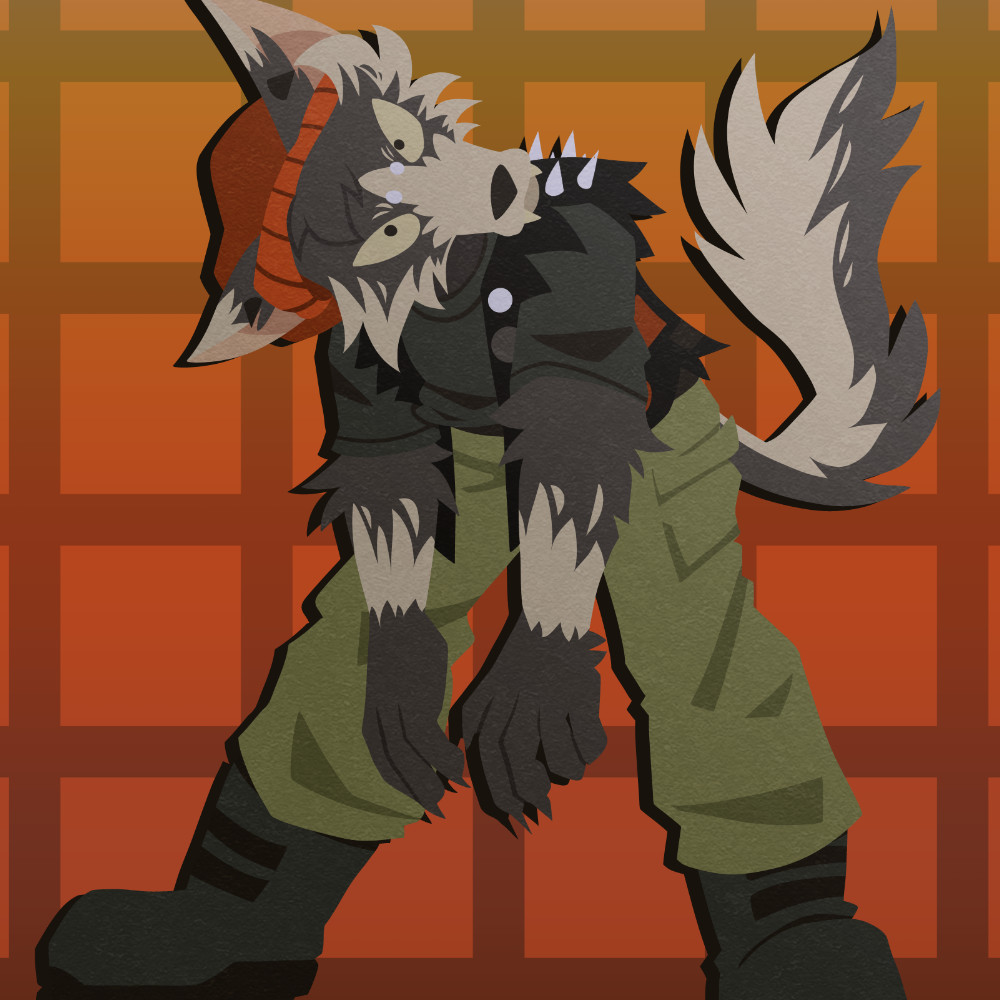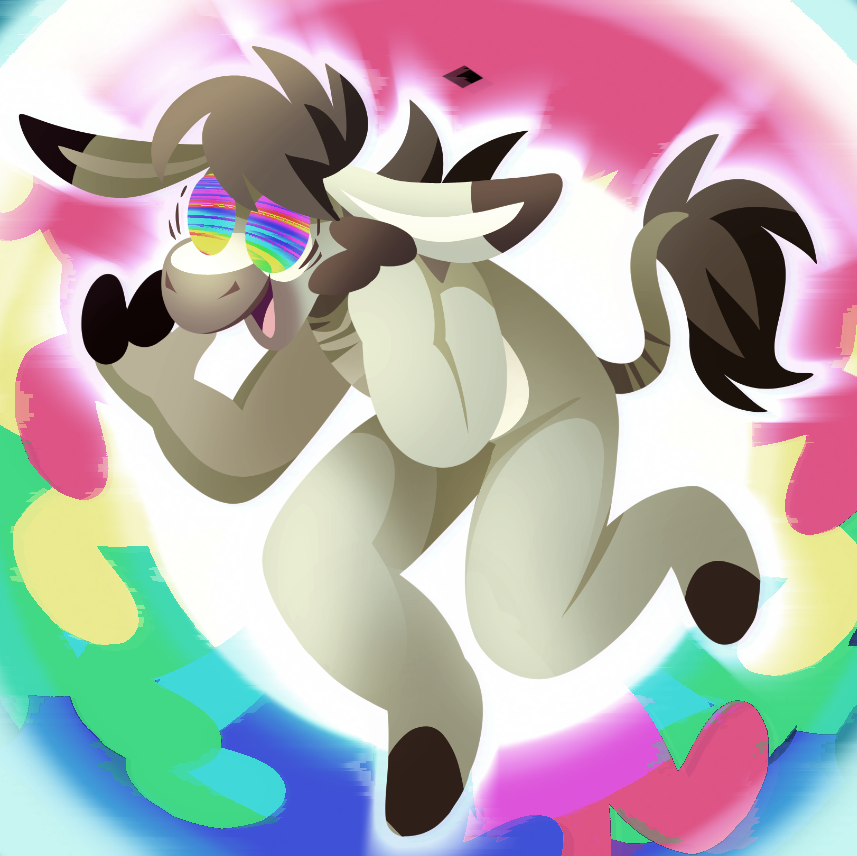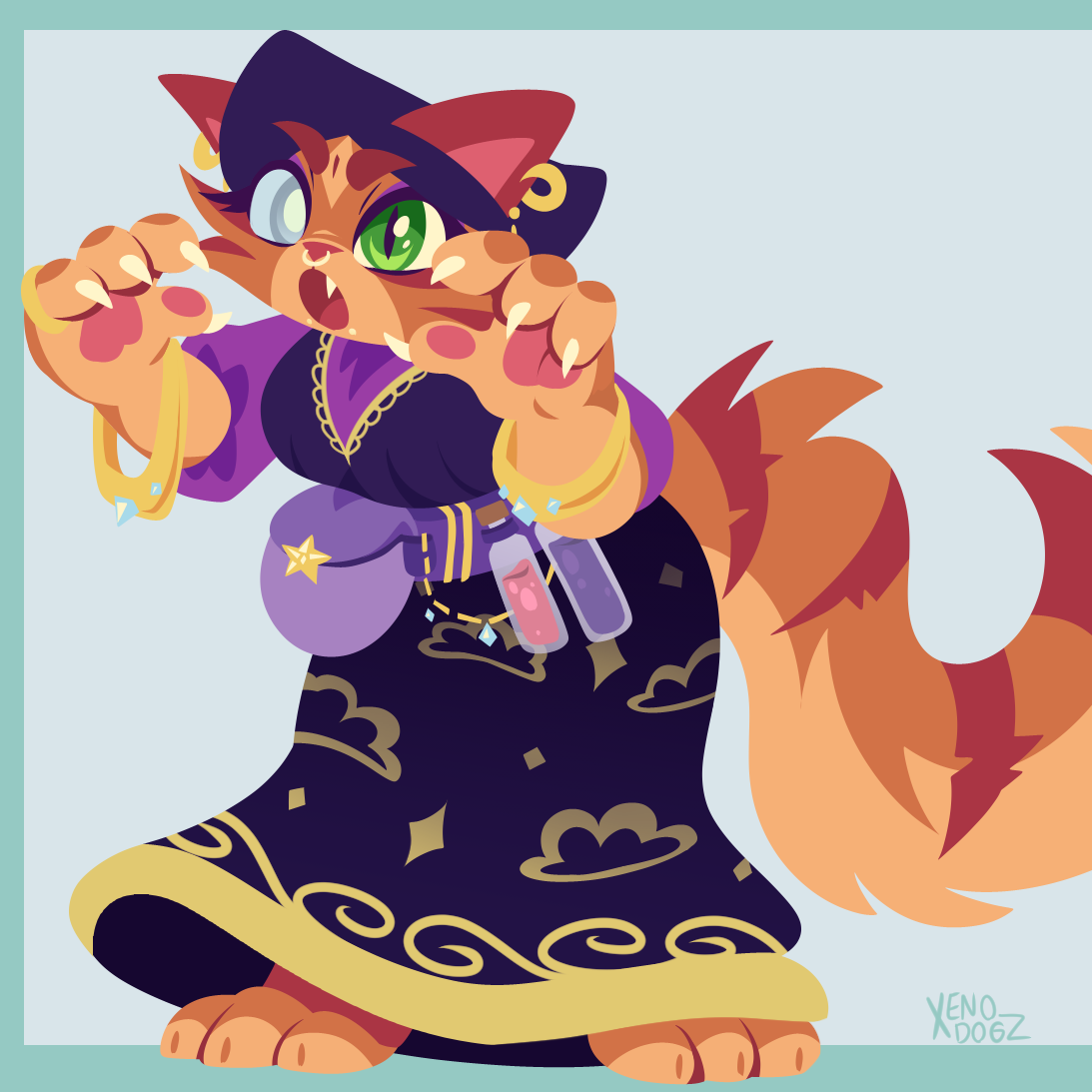 Extras
Add Background
---
Add a scene. Prices vary depending on complexity.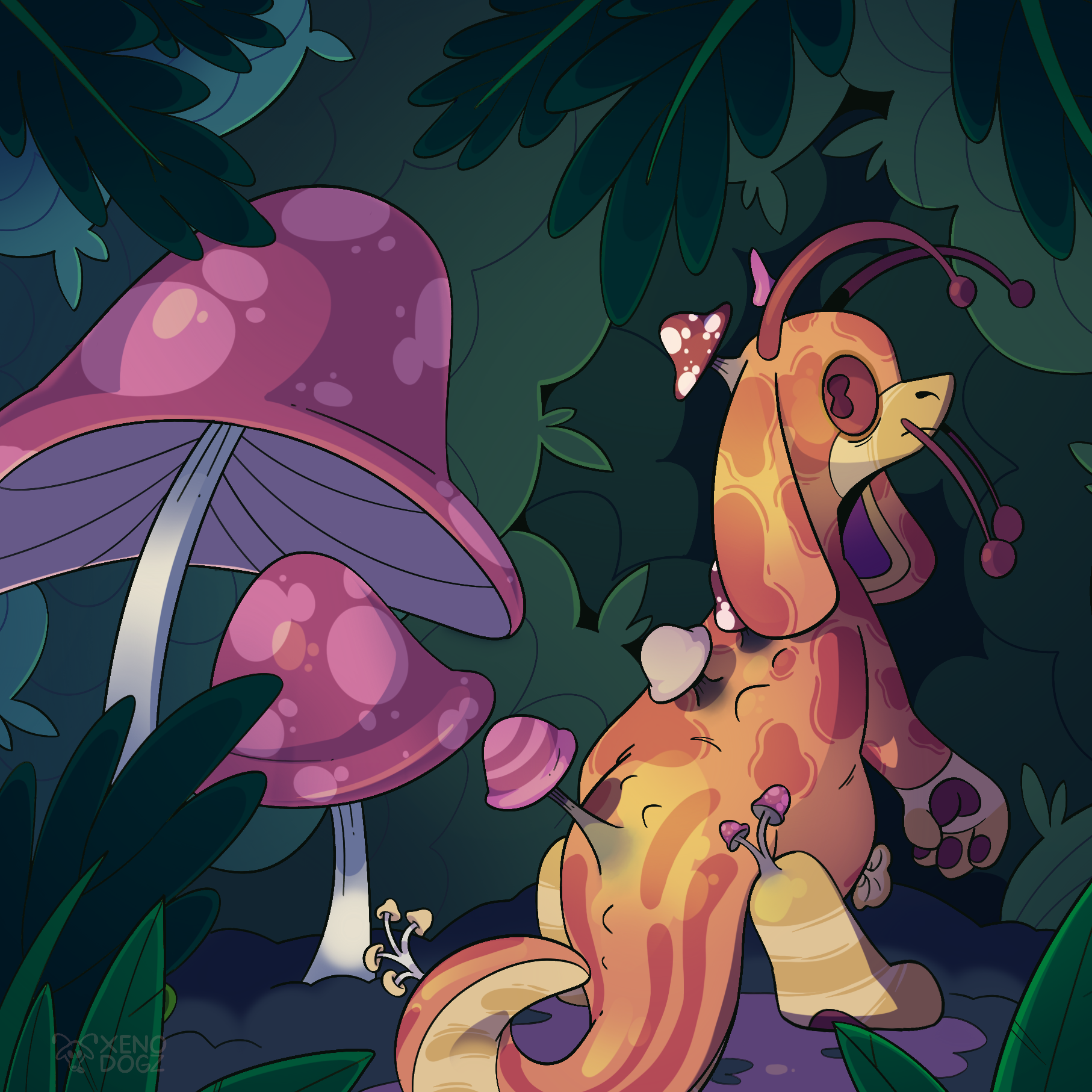 Add Character
---
Price is multiplied for each additional character. This does not include the background price. For example, a piece with two full shaded characters and a background would be $130 ($40 + $40 + $50).
Custom Character
---
Flat colored fullbody illustration of a fully custom character of any species. Be as specific or as vague as you like!
$30
$50 for clothed/naked variants
Ref Sheet
---
Sheet meant to be used for artistic reference for one character. Includes 2 fullbodies (front and back views), one headshot, a color palette, and basic information for the character.
$100
+ $20 for additional clothed fullbody
+ $10 for each additional detail (paw closeups, special accessories, etc.)